Connie Mintz Portrait Art
We create art for your home that happens to be your family!
Connie Mintz Portrait Art provides beautiful custom portraits in Vancouver Washington, Portland, Oregon, and surrounding areas.
Phone/Text: (971) 266-1861
Email: mail@conniemintz.com
300 East 13th, Suite 103
Vancouver, WA 98660
Vancouver, Washington Family Photographer, Personal Branding, Baby Milestones, Newborn Photographer and Portrait Artist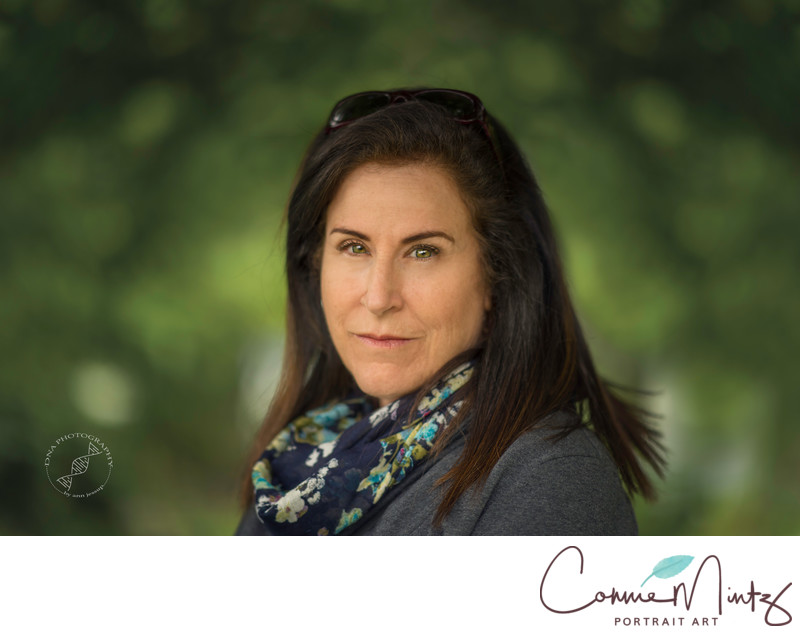 Hi, my name is Connie and I am a portrait photographer. My passion is creating the most gorgeous portraits that my clients have ever seen. There are few things we invest in that eventually become priceless.
My clients come to me because they trust my artistic vision and skills to capture images that they will cherish for a lifetime.
Celebrate yourself and your family today. Many people put off having portraits taken because they don't think they look good. It is my job as the photographer to photograph you with gorgeous lighting, angles and expert styling. I will help you through the entire process to show you the most beautiful photos you have ever seen.
Visit our downtown studio in Vancouver, Washington for an in-person complimentary consultation. Serving clients in Vancouver, Washington, Portland, Oregon and surrounding areas.
I am a Certified Professional Photographer and I am one of a small group of individuals in the industry that have passed the rigorous certification process through Professional Photographers of America (PPA). My advanced knowledge and skill set gives my clients the confidence in my ability to create stunning portraits.
I begin with the end in mind. The results are beautiful wall portraits, desk prints and handcrafted albums that will become family heirlooms and treasured for generations.
Recommendations
Read here what my clients are saying - Client Recommendations
I am pleased to be be listed by EXPERTISE in the top 20 Portrait and Newborn Photographers in the Portland area for three years:
2016, 2017 and 2018 Best PORTRAIT PHOTOGRAPHER in Portland,
2016, 2017 and 2018 Best NEWBORN PHOTOGRAPHER in Portland and,
I proudly maintain a 5 star rating on YELP and Facebook!
Portrait Guide
For more information and pricing please click on the portrait guide to enlarge:
Book Me Today
Phone/Text: (971) 266-1861
If you're looking for a Vancouver, WA or Portland, OR photographer and portrait artist, and would like to schedule a session please contact me for more information. I would love nothing more than to have an opportunity to win your business.
Please complete the Guest Form for a COMPLIMENTARY SESSION!
Copyright ©2018 Connie Mintz Portrait Art • Phone/Text: (971) 266-1861 • Email: mail@conniemintz.com • 300 East 13th, Suite 103 Vancouver, WA 98660